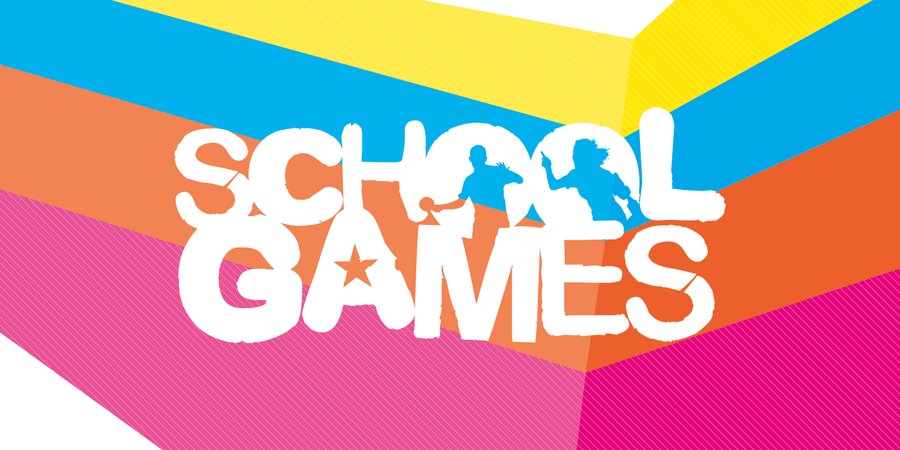 Last year we achieved Gold status in the School Games Mark for the first time. This is an award which recognises the organisation and implementation of sport and exercise across the school for the entire year.
And...
This year we have been successful in our attempt at achieving the Gold Status for a second time due to a lot of hard work throughout the year from all staff across the school! We hope to achieve Gold again next year and therefore also achieving Platinum.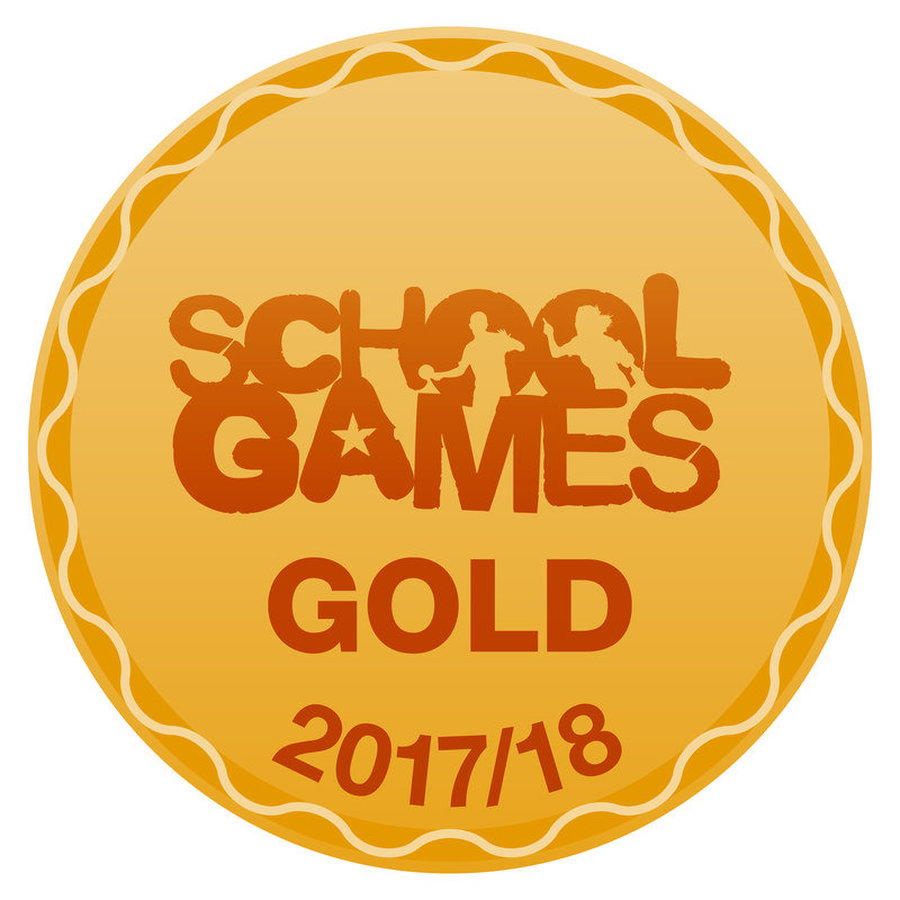 Our PE curriculum
'As a school, we promise that all of our children will experience a wide variety of sports and physical activity, engage in competition and understand the importance of health and well being.'
Over the school year, our children access a range of different sports. Our long term plan gives the children the opportunity to develop their PE skills whilst experiencing many different types of activity. Take a look at what we do throughout the year at St Wulstan's in PE here:
Developments this year!
Golden Mile
This year we are continuing with Golden Mile as part of our daily timetable in school. Each class has a set time per day to complete their Golden Mile. We encourage the children to run but this is not a necessity. Any movement is good movement in our eyes. Also, this year we are recording children's results every half term to see how much their fitness is improving and we will be giving prizes to the children who have made the most improvement.
Staff CPD
This year, our Key Stage 2 staff have been provided with half termly CPD training, which specifically develops staff knowledge and skills in the area of PE being taught. Therefore, we have been using our new skills during our PE lessons to improve the outcomes for our children.
Standon Bowers (Y5)
Stanley Head (Y2 and Y4)
As part of our curriculum, every year, three year groups spend time at the outdoor education centres Stanley Head or Standon Bowers. Throughout their visit, children are given the opportunity to experience many different, unique activities which help develop the children's confidence and team working skills. The children thoroughly enjoy this opportunity and very often, never want to leave!
Take a look at some of the activities at Standon Bowers and Stanley Head...