Computing
Intent
Here at St. Wulstan's we understand the huge importance that a robust knowledge of computing will have on our children's futures. Over the last year we have redesigned the way in which we deliver the computing curriculum in order to ensure that we are creating engaging and challenging opportunities for every year group, while meeting, or in some cases exceeding, the requirements of the National Curriculum.
Our aim is to help foster a love for computing whilst emphasising the ever-growing need for these skills in our technologically advancing world. Children will be confident to use a wide variety of computing tools and programs and will speak about their learning using precise and accurate vocabulary. Once children are competent with the subject-specific skills and programs, they will be given the opportunity to make links between computing and other subjects taught in school. Most units end with a creative task where children are able to demonstrate their learning through a more creative and independent approach.
Implementation
We have recently begun to teach computing using 'Purple Mash', an online tool which includes educational, creative and inspiring resources for primary aged children. Through Purple Mash, we are able to deliver a broad computing curriculum which develops skills in programming, internet safety, spreadsheets, databases and many other elements of computing.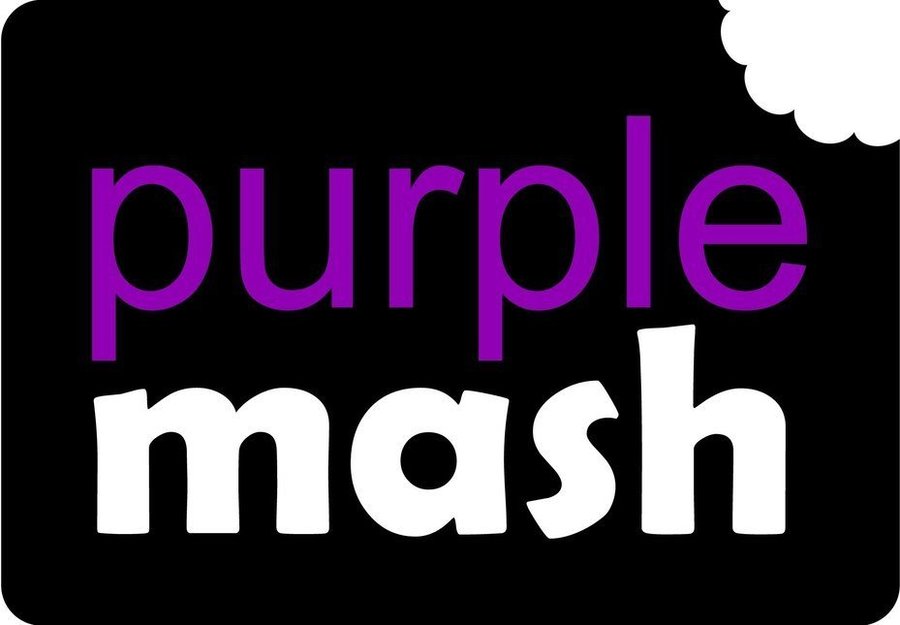 Impact
Each class produces a computing book which keeps a record of learning opportunities and examples of work. It also includes a reflection from children which allows them to record what they have learnt, what they have achieved and any new vocabulary that they have discovered during the lesson. Throughout their time at St. Wulstan's, children will also continue to build a digital portfolio of all of their work that is completed through Purple Mash. Again, this can be accessed in school and at home.
By the end of their time at our school, children will be confident to use a wide range of computer-based resources. They will talk about their learning enthusiastically and will use accurate terminology when doing so. They will be able to integrate their computing knowledge into lessons and projects linked to many other subject areas. They will also have the appropriate guidance through the teaching of regular E-Safety lessons in order to navigate the internet safely and appropriately.